2012.06.22 Friday
Greetings Cards by french & godbold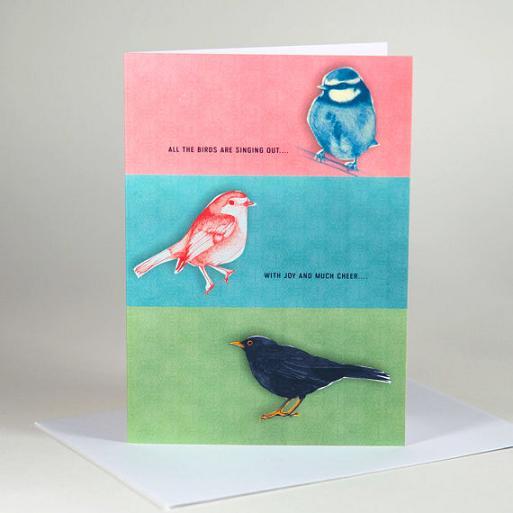 PUREJAMでは イギリスのヴィジュアル・アーティスト、french & godbold のオリジナル・グリーティングカードをご用意しています。
まもなくネットショップ、小売店にて販売を予定しています。
ご興味のある方はお問合せください。
お問合せ:
info@purejam.org
Greetings Cards and Tiny gift cards by french & godbold are available through purejam in Japan.
The shopping site is coming soon.
For more details, please contact '
info@purejam.org
'
About French & Godbold
French & Godbold greetings cards are designed and illustrated by Michaela French and printed in the UK on sustainable paper stock. French & Godbold enjoy patterns, illustration, wallpaper, postage, birds and creatures, constellations, bright ideas, stamps, animation, gardening and detailed observations of life.
http://www.frenchandgodbold.com